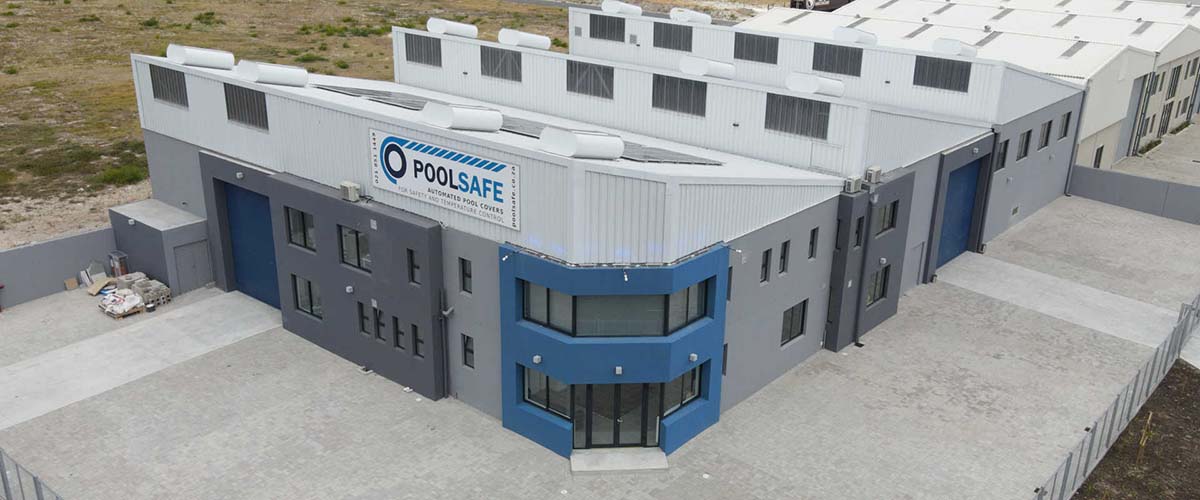 Poolsafe® Automated Pool Covers
Automated swimming pool covers for safety and temperature control.
Child and pet proof, less water maintenance, reduction in water and heat loss.
child and pet proof
POOLSAFE® covers provide peace of mind when children or pets are present by being able to support the weight of a youngster and pets, thus preventing potential accidents.
reduction in water and heat loss
Swimming pools lose their heat during the night by radiation. During the day evaporation, further enhanced by wind, causes further cooling of the water. POOLSAFE® covers counteract these effects by virtually eliminating evaporation as well as providing an insulated cover.
less water maintenance
Algae growth requires sunlight which is blocked out by the POOLSAFE® cover. Therefore fewer chemicals are required to keep the water crystal-clear.
reduction in indoor humidity
Indoor pools create a substantial amount of humidity which requires the use of costly de-humidifiers. These are made redundant by POOLSAFE® covers.